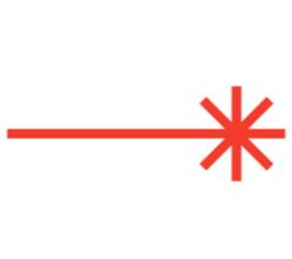 Our technicians use the latest in laser alignment technology to ensure your machine is operating at peak productivity.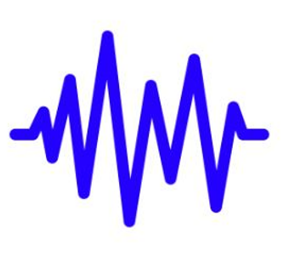 Vibration analysis identifies changes in the condition of your equipment before they become a problem. This improves your equipment's reliability and extends its life.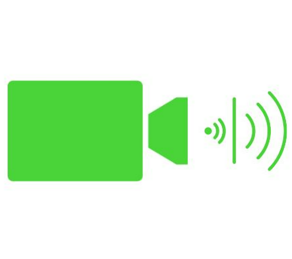 Motion amplification uses high-definition camera technology to detect an object's movement and vibration that is not visible to the human eye.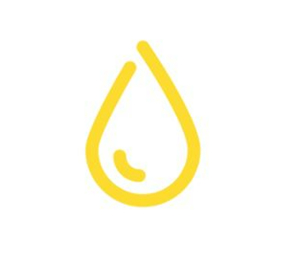 Evaluate the condition of the oil and lubrication system and optimize performance, extend equipment life, and reduce downtime.