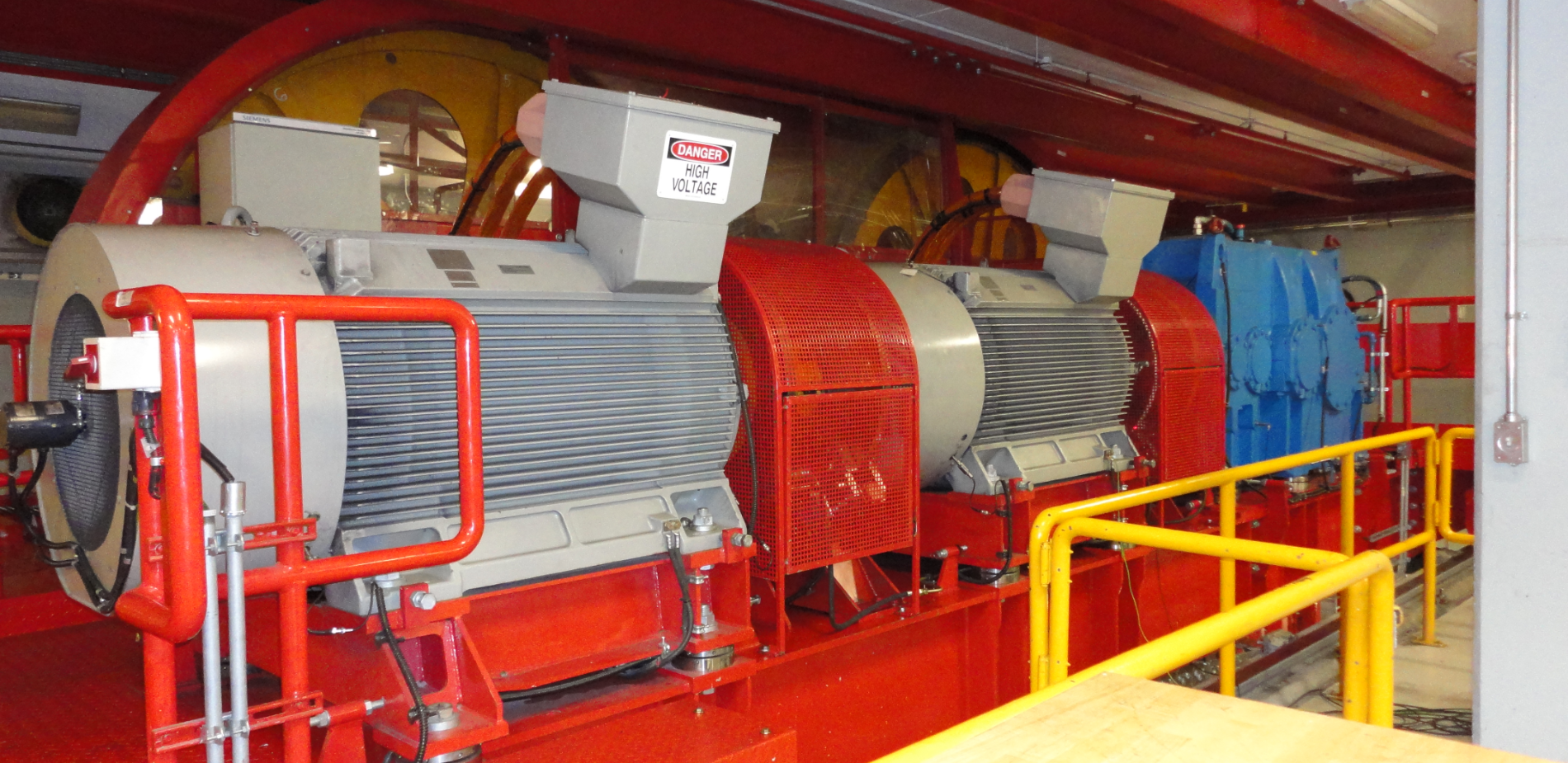 Your source for reliability, service & equipment
At Pinnacle Services, our goal is to make sure your equipment runs as efficiently as possible. Because we are not affiliated with any repair service company, you can feel confident that our recommendations and reports are completely unbiased, giving you an accurate snapshot of your equipments operating status.
Who We Are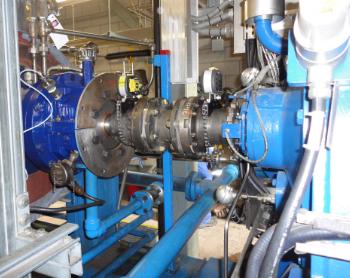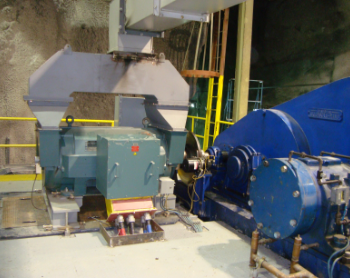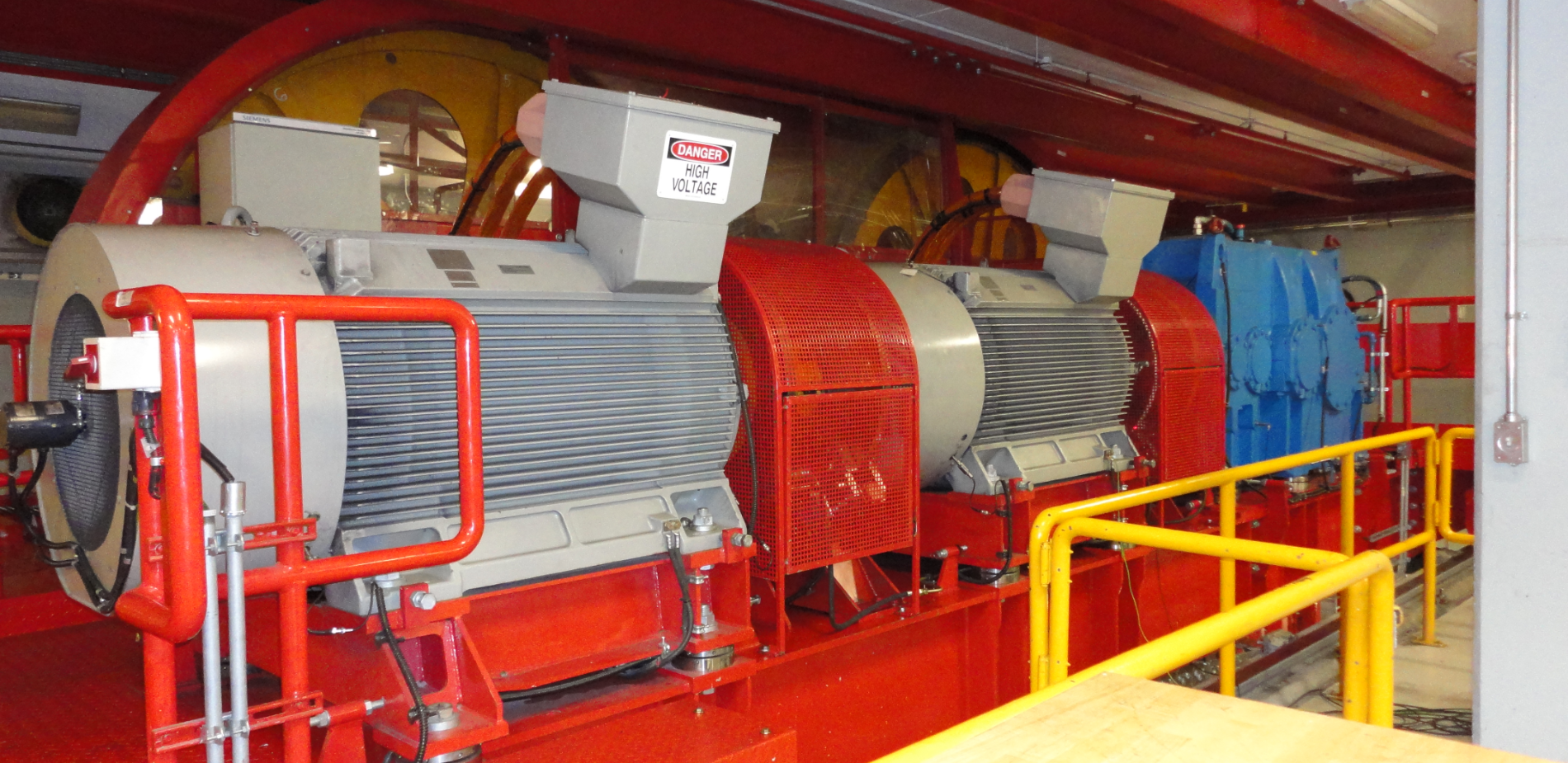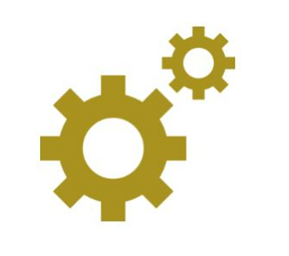 Equipment & Parts
Pinnacle Services offers products, systems and parts to help your reliability and maintenance programs achieve their highest goals. We carry all reliability related products from laser alignment, vibration analysis, ultrasound, infrared sensors and oil analysis.
Learn More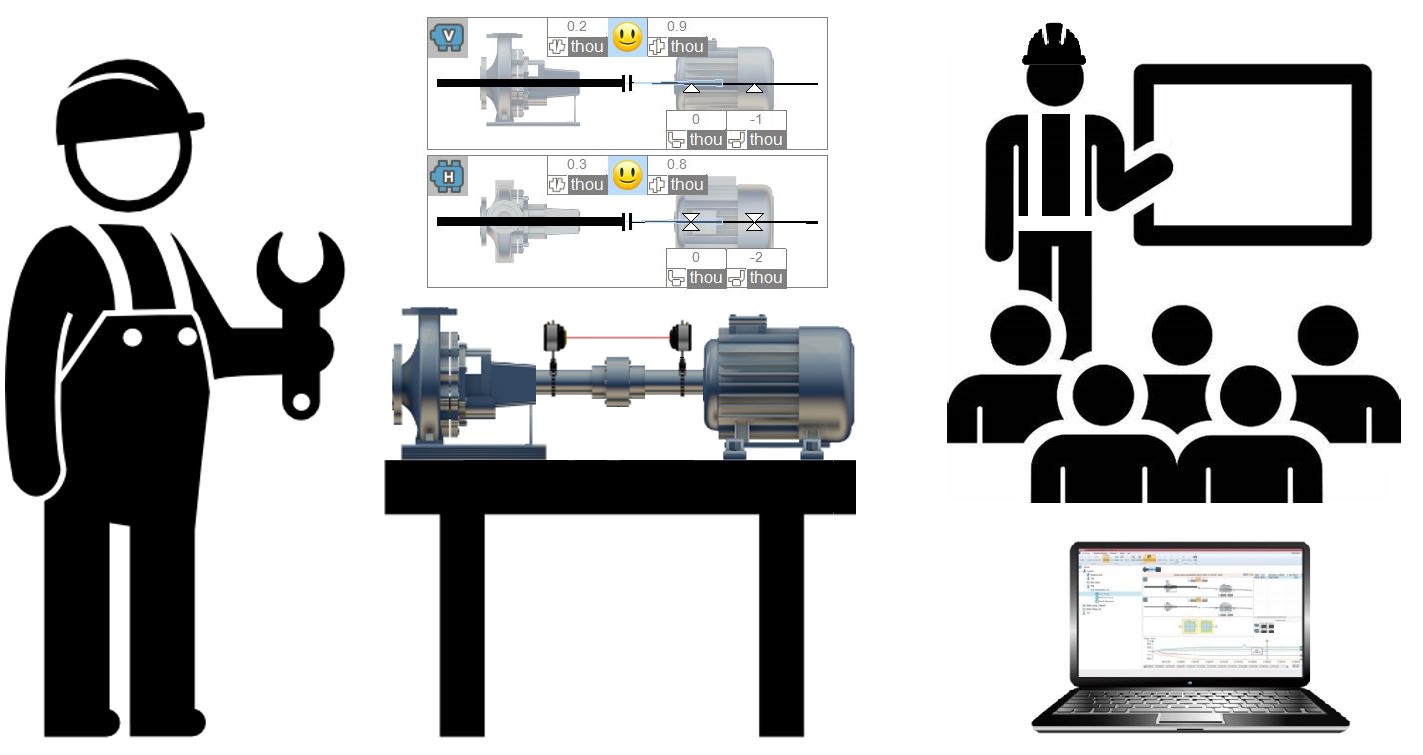 Training Services
Do you require training at your facility? Our shaft alignment and vibration analysis experts are available to come to you. Speak to us to discuss your specific requirements and we will put together a customized training plan.
Request Training Plan